PS-881 has successfully built-in the ADAS function!
Advanced Driver Assistance Systems (ADAS) uses a specially selected 720P camera mounted in the center of the front windshield, working with GPS or vehicle speed lines, and left and right direction light trigger lines, using image recognition technology to judge car driving behavior, warning in advance of possible dangerous conditions, allowing drivers to take early measures to avoid traffic accidents.

The ADAS system includes a Lane Departure Warning System and a Front Collision Warning System. When the vehicle speed reaches 50Km/Hr or more, it will automatically start to instantly recognize the lane line range and the distance of the vehicle in front. Deviation warning is issued when the driver deviates from the lane and the driver does not apply the corresponding direction light. In addition to the warning symbol on the screen, a three-second long tone is given to the driver; or three short beeps are issued if the vehicle in front is detected to be within 30 meters.

The dedicated camera must be connected to the fifth channel (CH5) of the PS-881 to function, and also this channel can not be set to flip or mirror, otherwise it will not work properly.

The ADAS function is independent operation. As long as the ADAS function is turned on, even if the recording is stopped, or there is no SD card, or during the playback of the recorded files or in menu operation, the ADAS will continue to work, and the LDW or FCW will still be prompted. Note: if it is in the playback mode or menu operation, there is only a beep tone prompt. If it is in the recording state, the warning symbol of LDW or FCW will be displayed on the fifth channel (CH5) screen of the video at the same time, and the warning symbols at that time can be viewed when the recorded files are playeback.
PS-881 8CH 1080N/720P/D1 AHD/TVI Hybrid car DVR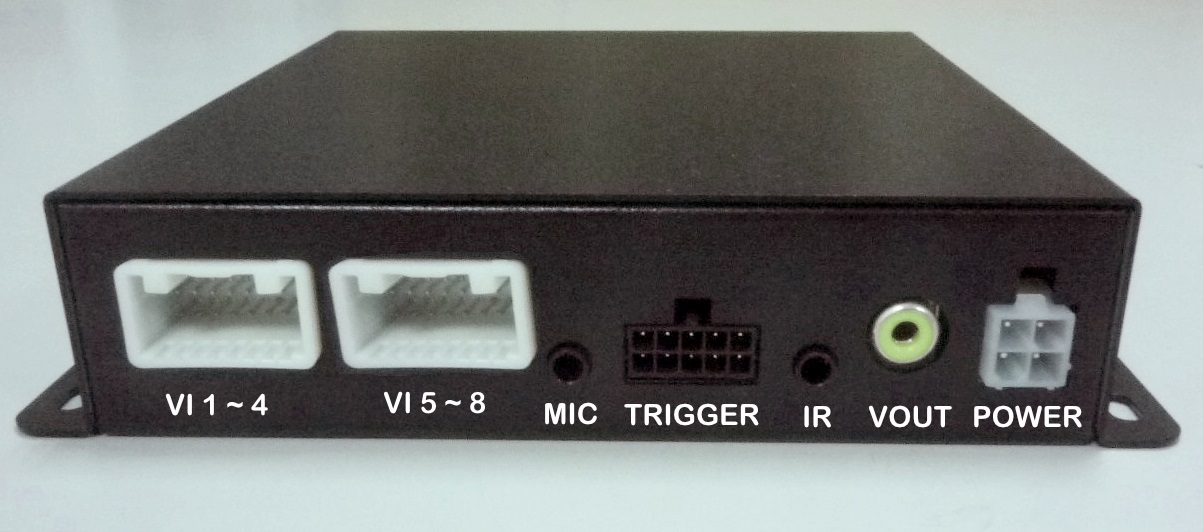 PS-883 4CH 720P/D1 AHD/TVI Hybrid car DVR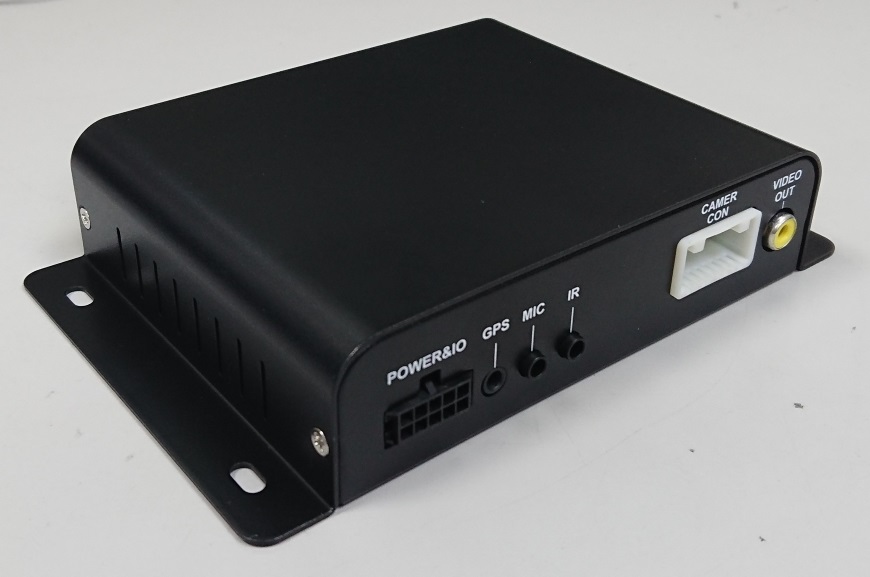 PS-885 4CH 1080P/720P/D1 AHD/TVI Hybrid car DVR